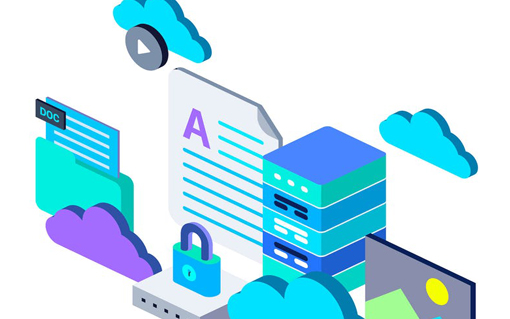 Yoast SEO is a great tool to optimize your site for Google, Bing, and other search engines. Yoast SEO Plugin has been considered the prominent and advanced plugin for improving your website's rankings on search engines. This tool is available in WordPress, and it will help your pages to rise to the top. Many SEO companies in Toronto are preferably using this plugin to perform SEO for their websites and are receiving fruitful results. 
Here, we will guide you with all the steps required to configure the Yoast SEO plugin on your website.
Yoast SEO plugin offers many features yet, its setup does require your time and patience. Take into notice that incorrect configuration can put your blog indexing at a halt. You can try both versions of Yoast SEO—Yoast SEO Free or Yoast SEO Premium.

Let's first have a look at the most prominent features offered by Yoast SEO Plugin:
Site verification in search engine
Meta title settings
Meta control for home pages, etc
Sitemap Generation
Permalink Control
Hide Data from search engine snippets
Breadcrumbs support
And much more.
Please note that despite the updates 12.x version, the overall configuration setup is still the same.

Now, let's get started with the Yoast SEO configuration setup:
After installing the version of your choice(Free or Premium), a menu on the left side will pop up where you can customize your SEO global settings. Go to Dashboard, find Features, and then advanced setting pages. Click on enable. And if you are installing Yoast SEO on WordPress, you need to go to the SEO section where you will find the Tools folder. Now click on Import & Export.

And further, click on Import from other SEO plugins. Now, select the plugin to import your settings.
We recommend you take data backup from the database before you delete your old data.
Submit your site to the most commonly used search engines, Alex, Google, Bing, and Yandex. Next, move to the meta titles and meta description section where you can set up the title and meta SEO aspect of the plugin.
Next is the homepage tab where you will configure the homepage title and its meta description.



XML Sitemaps
An XML sitemap's main function is to list a website's important pages and ensure Google can find and crawl them all. Also, to help search engines like Google and Bing to understand your website structure. In Yoast SEO Plugin, you need to enable XML sitemap to take care of blog sitemap.
Yoast SEO Social Settings
You must have heard about the Google Knowledge Graph Feature which will show your social media profile in search engines whenever a search on your name/brand is made. You need to add social media profiles in the account section given in that tab. You can also configure open graph meta tags for facebook's default image.
Permalinks
Advanced Permalink settings are recommended to avoid replytocom parameters that are being indexed in Google Searches.
There are so many other features as well, such as breadcrumbs, edits, redirects. Once you are done with the required changes, you should utilize the Google Rich Snippets testing tool to ensure your authorship. The above-mentioned steps will be helpful to structure your blog post in Google Search. Call us for your website's Search Engine Optimization in Toronto, we would be happy to assist you to reach on top of the search engine result pages.